Optimize your current infrastructure with faster approach and zero disruption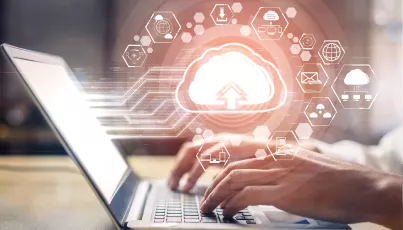 Have you discovered that the economics of cloud are unique, requiring skilled scrutiny of the types and frequency of utilization and related costs? While the cloud shifts many expenses from CAPEX to OPEX, there is always a component of each that must be carefully managed.
Xoriant provides expertise in building and managing cloud-friendly and hybrid cloud management solutions and services. We will create a secure, integrated platform to orchestrate your applications across multiple zones, using our tools, third-party tools and rigorous budget management to optimize resources and reduce costs.
Key Service Areas
Talk to Our Experts Who Have Done This Before
Hybrid Cloud Will Continue to Grow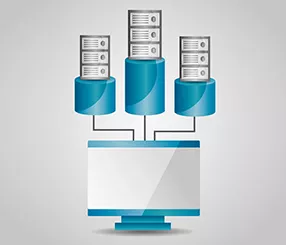 In 2020, enterprises are embracing a multi-cloud or hybrid-cloud offering where they can get the best out of each solution -- avoiding vendor lock-in and accelerating the rate of adoption.

Source: Gartner
By 2021, 75% of mid and large companies will adopt multi-cloud.
Continued Shift to Technology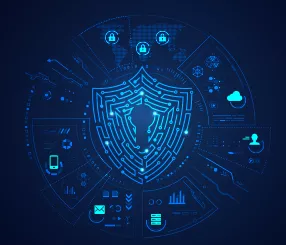 As cloud costs become more manageable, businesses will have more revenue to adopt solutions to address specific industry goals and challenges. For example, making innovation more achievable with a short learning curve, low-code interface, AI/ML, automation, and greater democratization.
Be compliant and secure by leveraging security expertise of tech partners.
Cloud Cost Control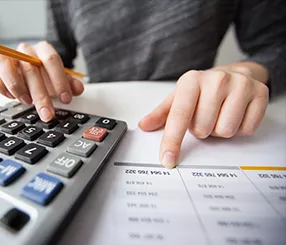 Different cloud and hybrid services have different pricing and billing models which can change from month to month. Innovative third-party solutions can help organizations achieve granular insight into their hybrid operations and provide unified cost management.

Source: Gartner
Global revenue from public cloud will grow by 17% this year to $266.4 billion.
Solution-Focused Partners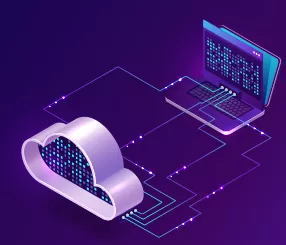 While your cloud provider will still be responsible for infrastructure needs such as compute, storage, etc., businesses will increasingly leverage external expertise for specific needs such as data visibility, AI and ML technology, and IoT.
Businesses will adopt cloud migration workloads using SaaS, PaaS, IaaS.
Talk to Our Experts Who Have Done This Before
Trends Title

Explore Industry Trends and Insights