Podcast
In this podcast Alcina Wegrzynowski, VP Global Customer Support for SAP Mobile Services, talks about 6 Must Do's for Customer Support in an Agile development for Cloud environment. She also explains how products should be built from the ground up with sup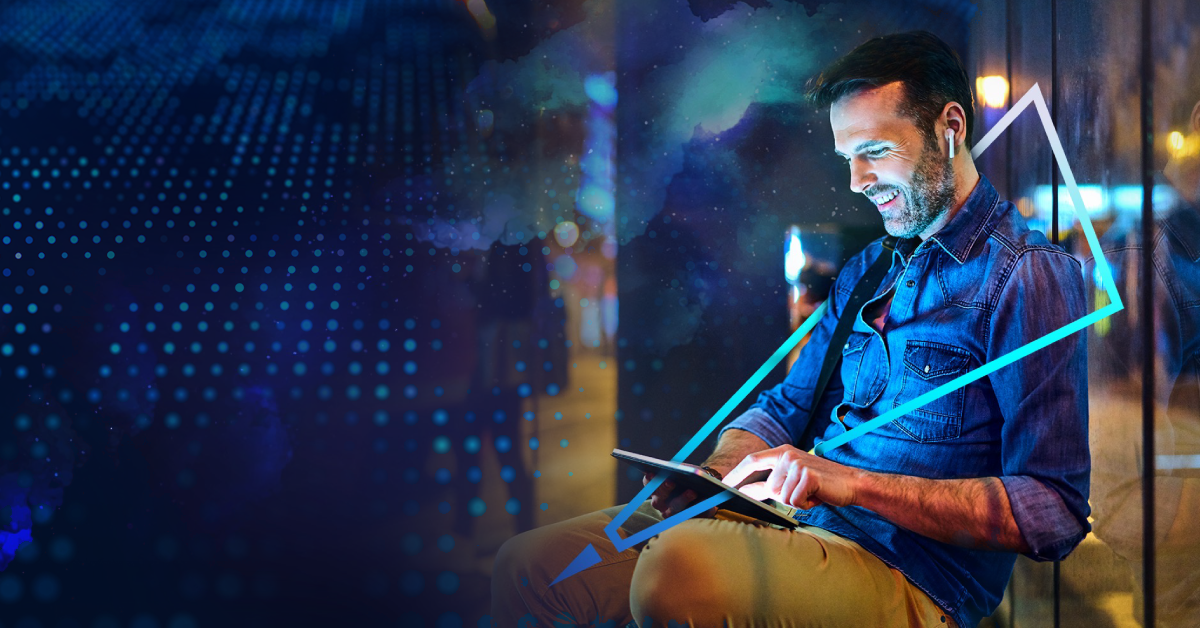 Webinar
In this podcast Alcina Wegrzynowski, VP Global Customer Support for SAP Mobile Services, talks about 6 Must Do's for Customer Support in an Agile development for Cloud environment. She also explains how products should be built from the ground up with sup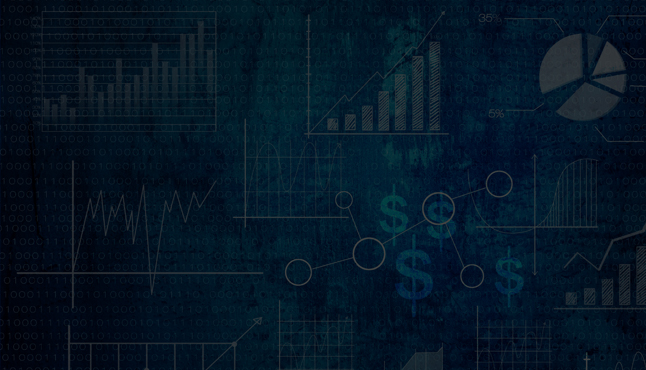 Webinar
In this interview, Alex Poon VP of engineering at Outbrain, gets into a candid conversation with Software evangelist Sanjeev Nambudiri, discussing how computers when supported with human assistants tend to be far more effective in accomplishing various ta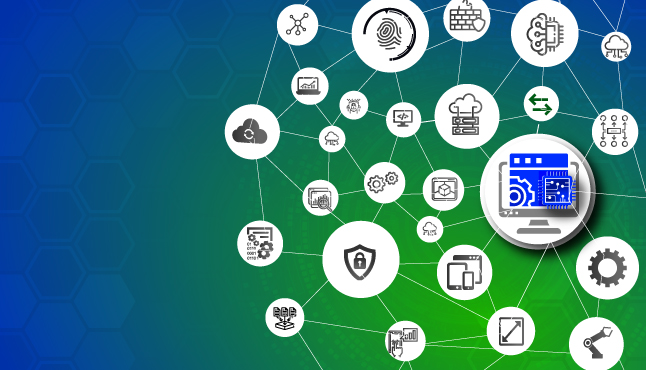 Webinar
In this podcast Alcina Wegrzynowski, VP Global Customer Support for SAP Mobile Services, talks about 6 Must Do's for Customer Support in an Agile development for Cloud environment. She also explains how products should be built from the ground up with sup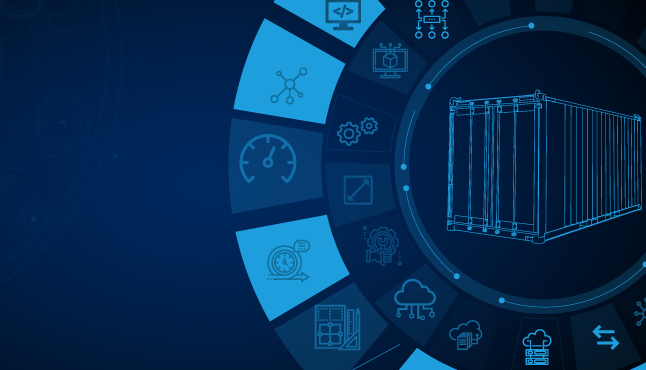 Webinar
In this podcast Alcina Wegrzynowski, VP Global Customer Support for SAP Mobile Services, talks about 6 Must Do's for Customer Support in an Agile development for Cloud environment. She also explains how products should be built from the ground up with sup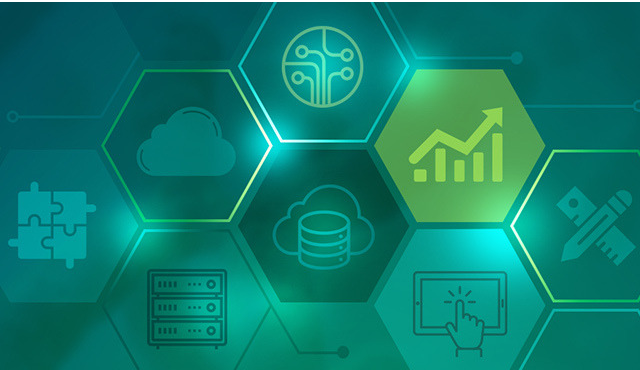 Podcast
In this podcast Elizabeth Ricci Vice President of Engineering at PHT Corporation talks about People, Process and Products the 3 Ps relatively important for building world class software engineering products and software engineering teams.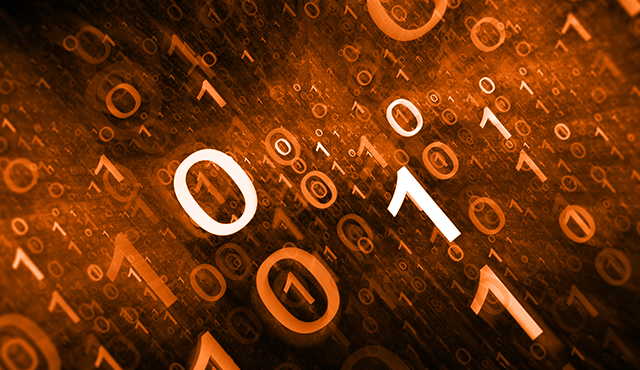 Webinar
Serverless Computing is a new computing paradigm where you compose your application from multiple services without the need to manage and configure servers.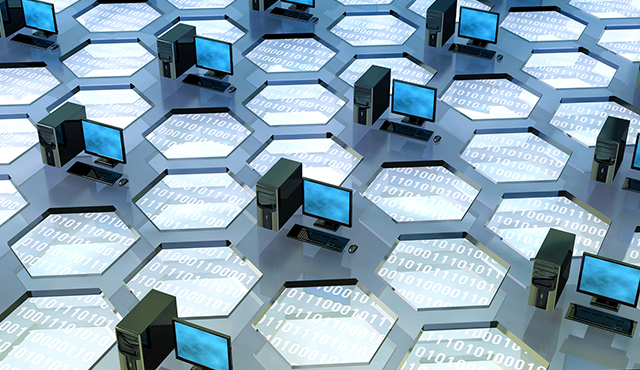 Podcast
In this podcast Alcina Wegrzynowski, VP Global Customer Support for SAP Mobile Services, talks about 6 Must Do's for Customer Support in an Agile development for Cloud environment.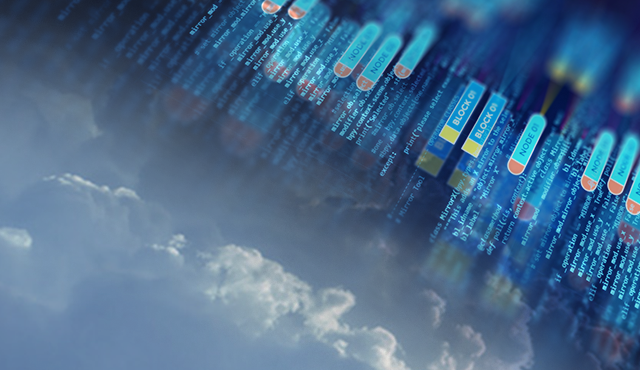 Podcast
In this podcast Brian Kelly, Vice President, Engineering at TimeTrade Systems, Inc., talks about a lot of benefits that can reaped from having isolated micro services that can be upgraded or maintained individually.