RECENT ARTICLE
Data Management and Governance
Data lineage helps you understand how your business systems interact with and curate data.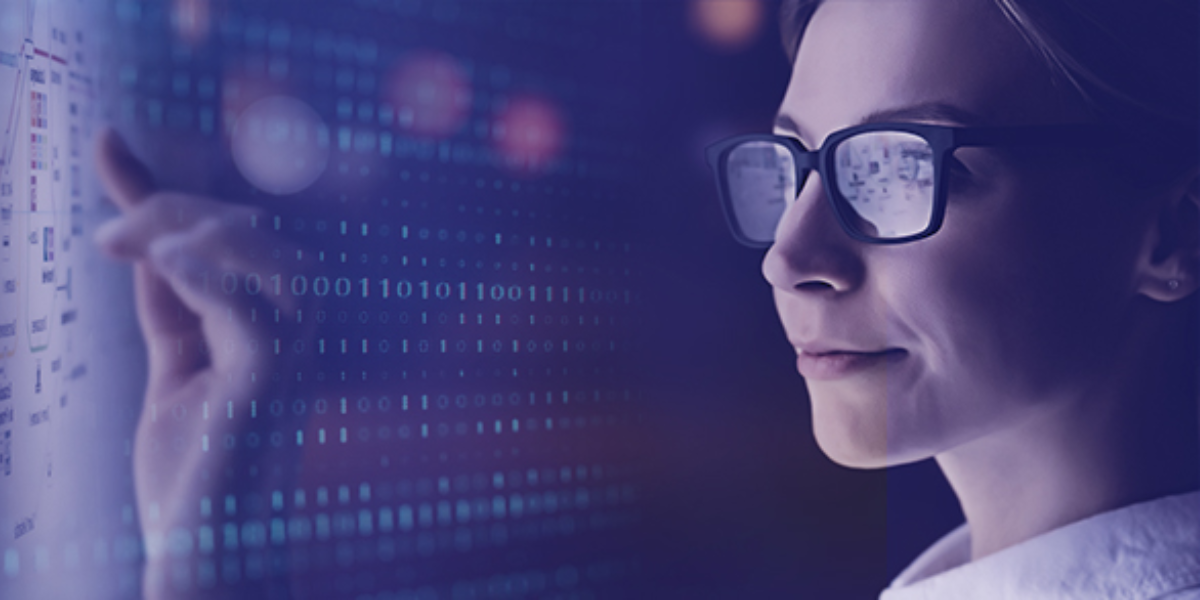 ISVs adopt the right frameworks and leverage them to accelerate their software engineering outcomes. Here's How!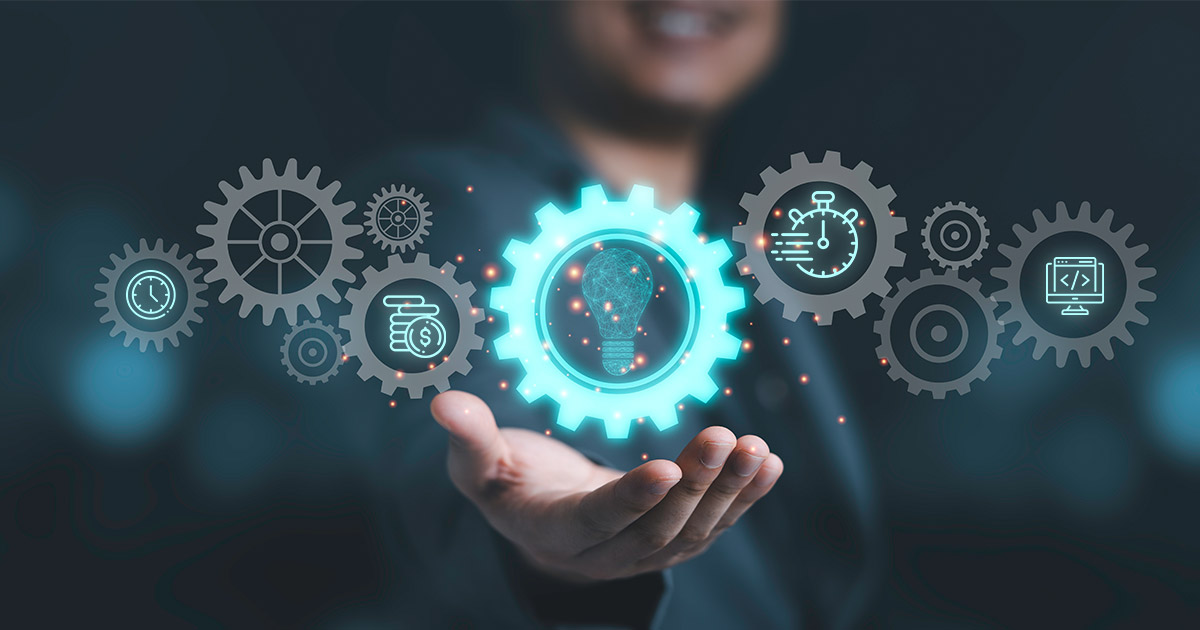 Successfully adopt a cybersecurity mesh architecture and fortify your organization against cyberattacks in the post-COVID world.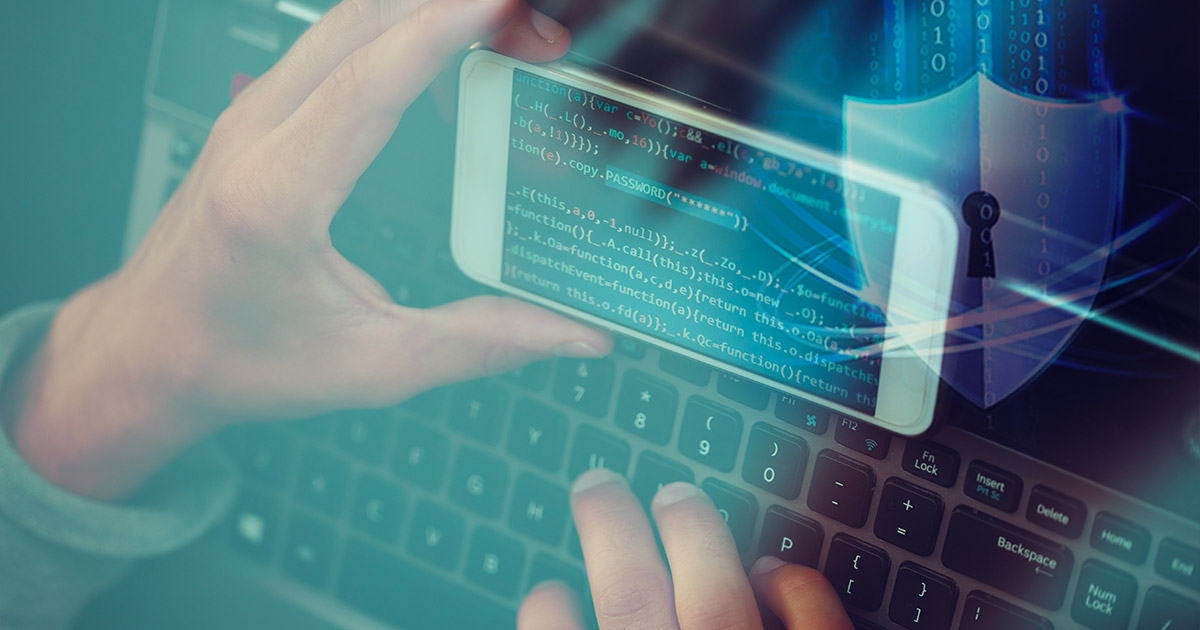 Software Product Development
How Mixed Reality and Microsoft HoloLens can help track malfunctions in Manufacturing?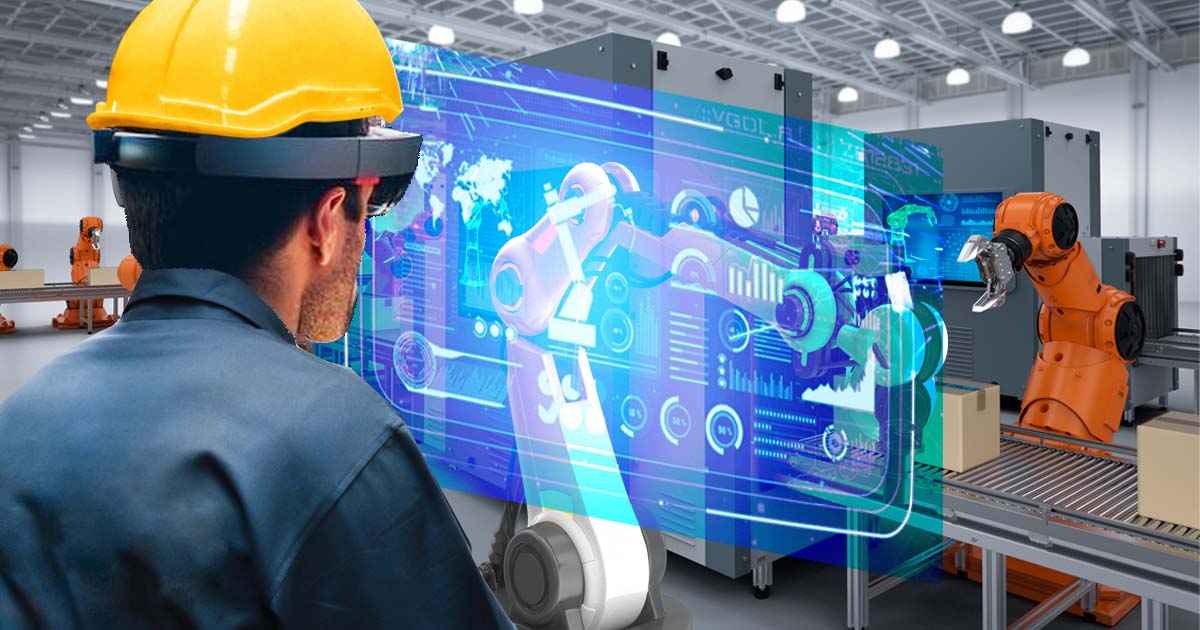 Get insights on the need for APIs in digital mortgage and the 6 benefits of API for end-to-end digital lending.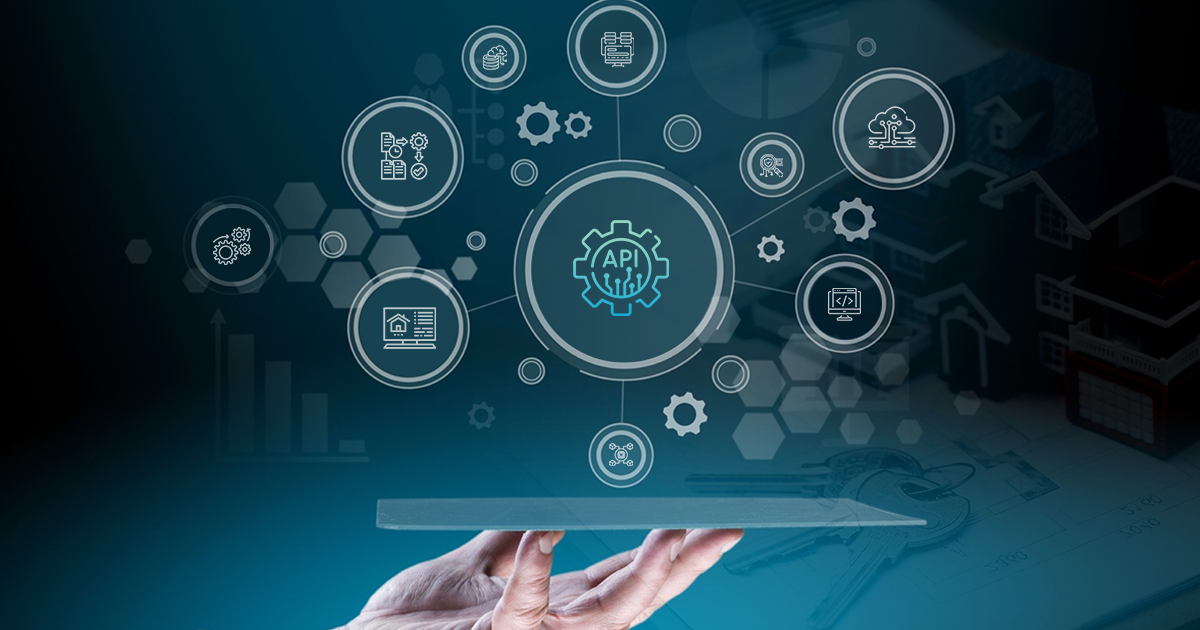 The need for Digital Quality Assurance (DQA) and how Specialized Quality Engineering (SQE) methodologies can accelerate product development, DQA, and customer experience initiatives.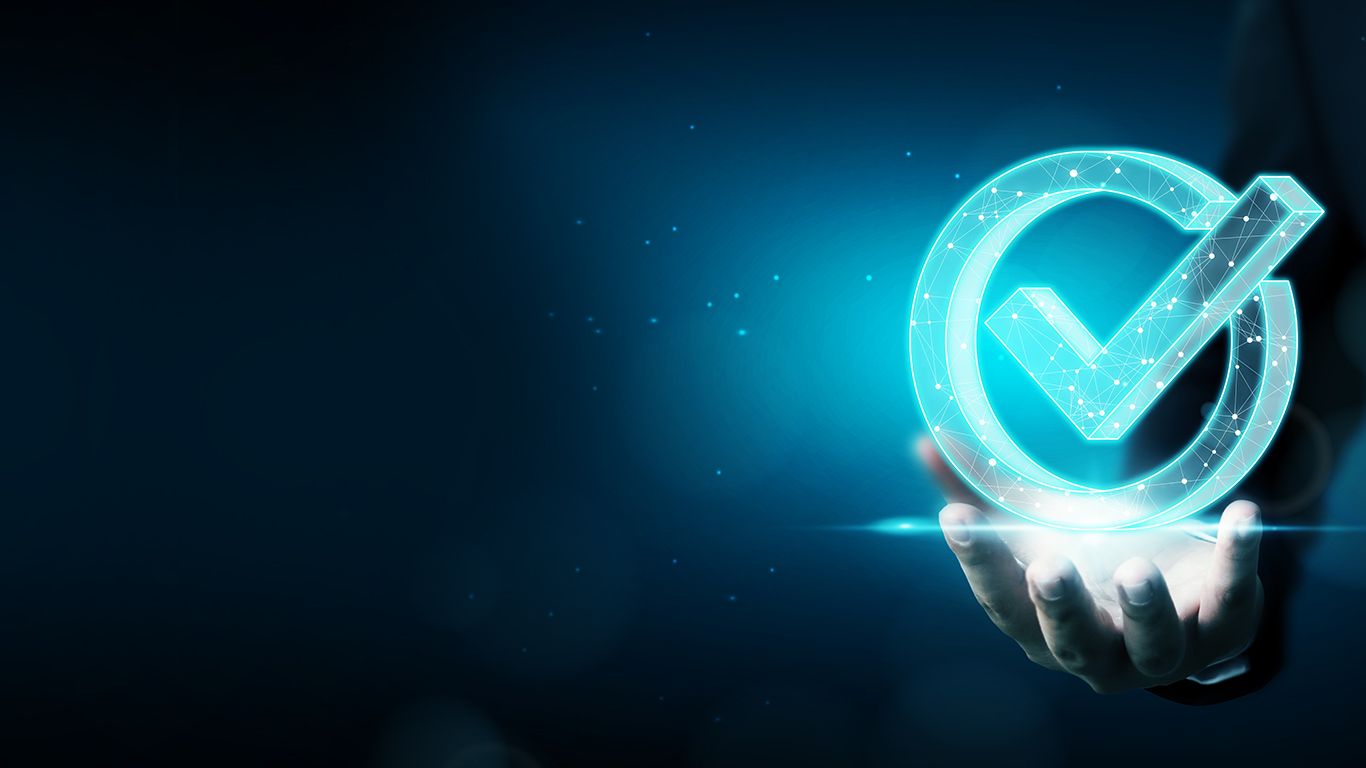 Mobile Application Development
Since the past couple of years, the adoption of User Experience (UX) across customer journeys has been on the rise in most organizations. We have also started believing that UX is an important aspect of a successful business. So, should we be investing in UX because it's trending or only for good returns?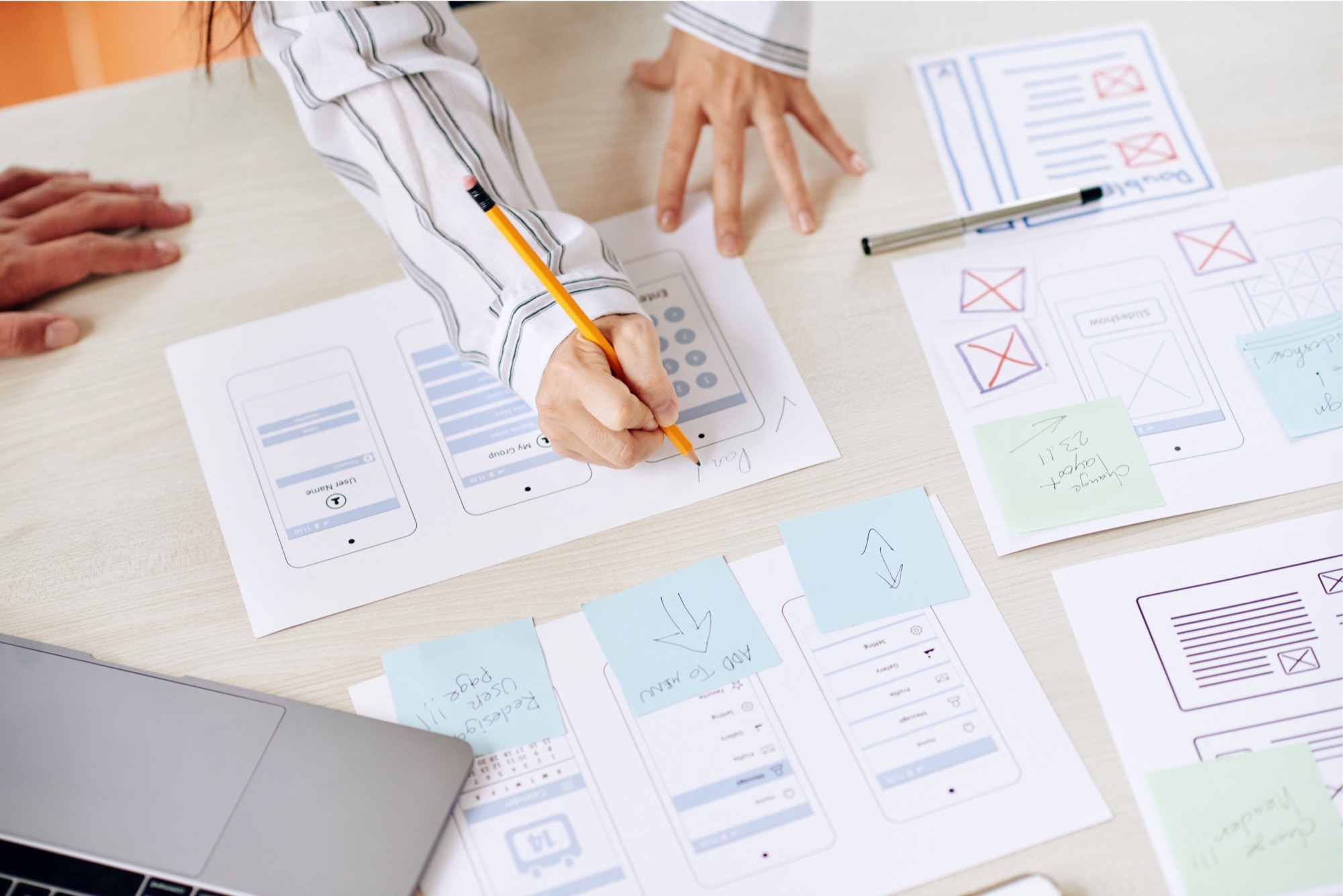 Software Product Development
With most enterprises planning to continue with hybrid work model, it is time to adopt omnichannel capabilities for enterprise apps. Here are 4 things ISVs should do to address omnichannel imperative in enterprise apps.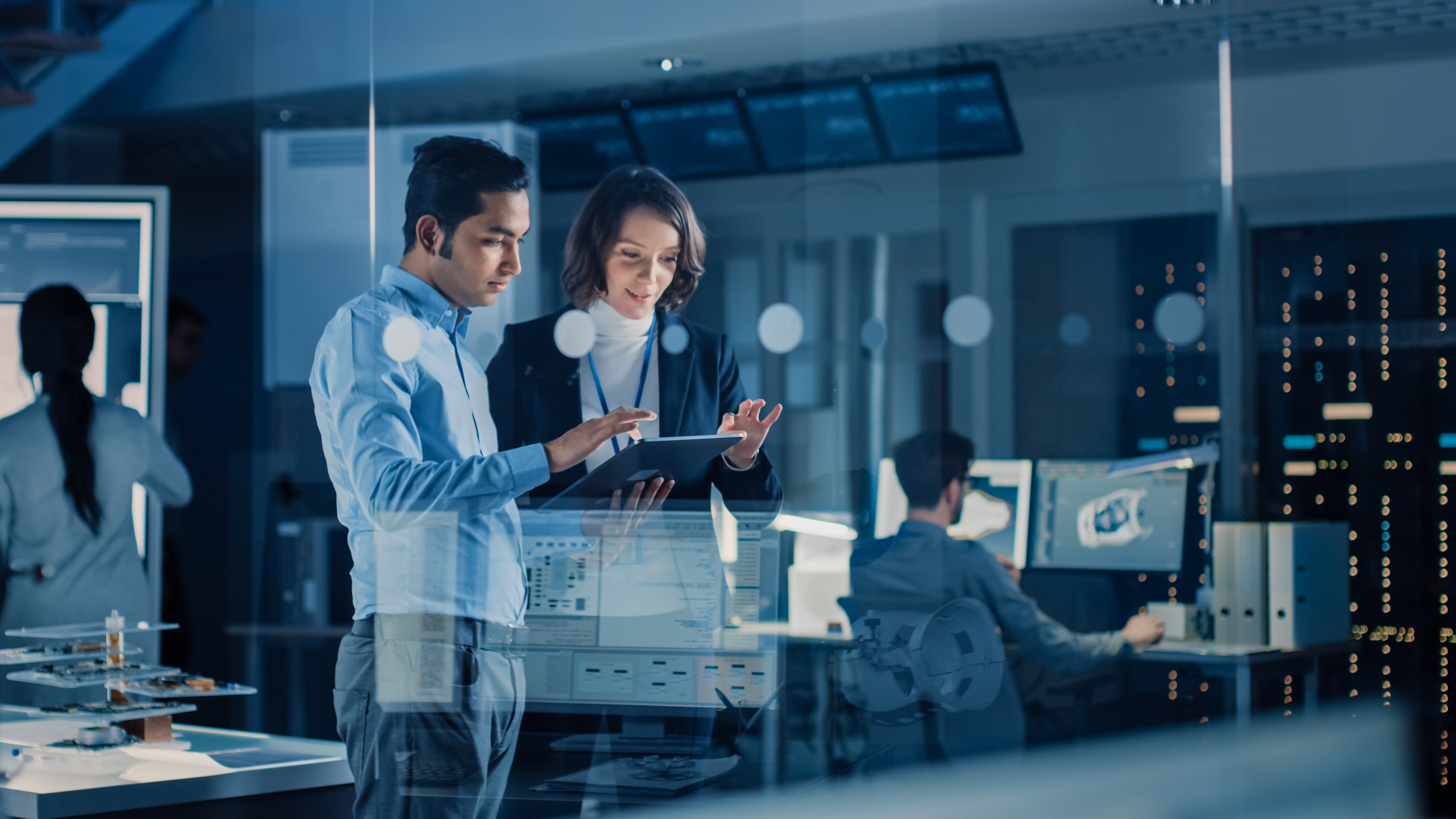 Data Management and Governance
Data-driven culture as one of the key focus areas of Data and Analytics leaders. Get insights on well-defined data governance programs, expectations in data governance implementation, and how Xoriant Data Governance Experts can help.