RECENT ARTICLE
Automated manual tasks and reduced operational costs by 30% in OFAC regulatory compliance using Xoriant SmartCapture.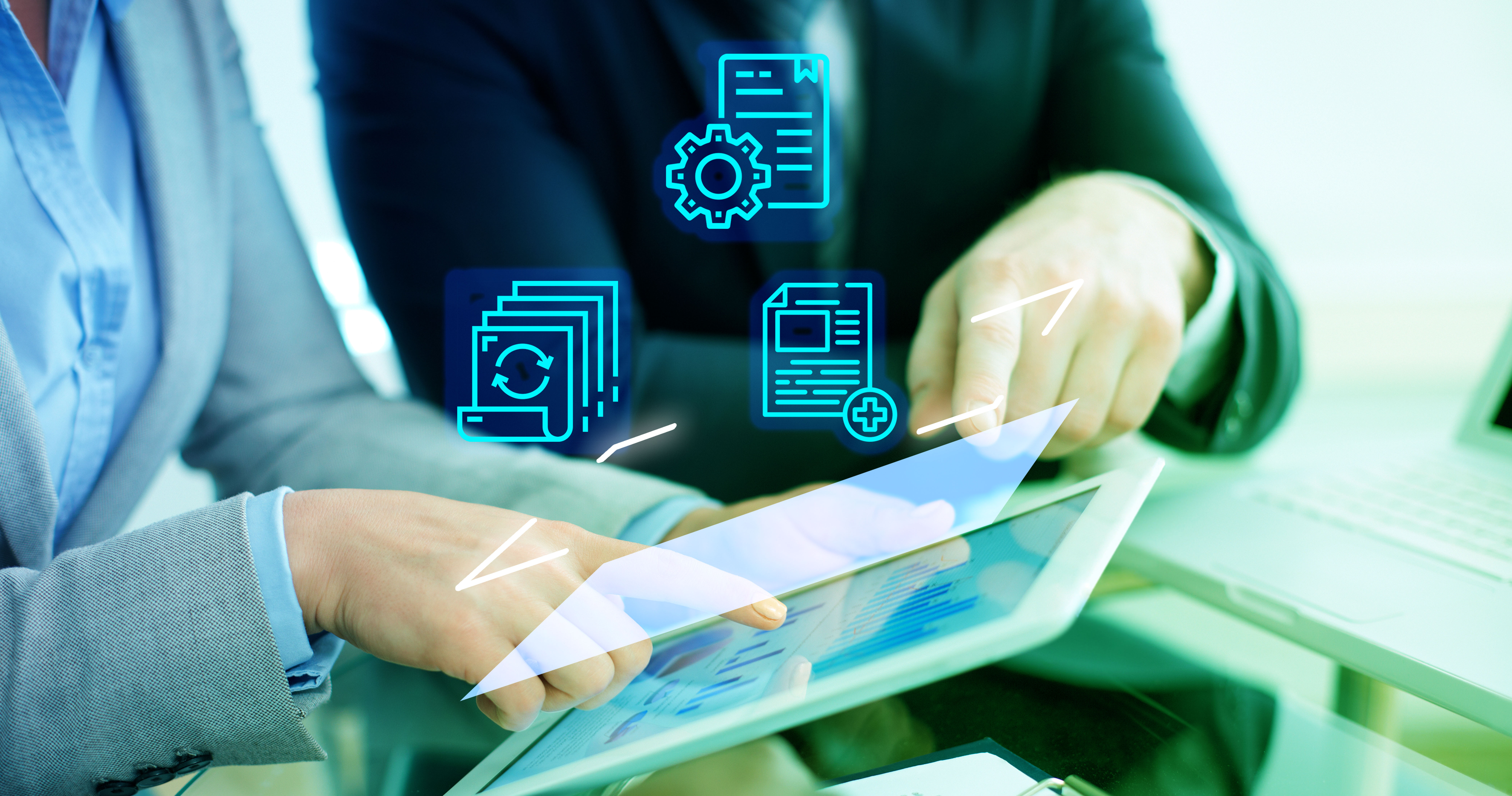 Achieved Successful Automated Clearing House Settlements of $10 Million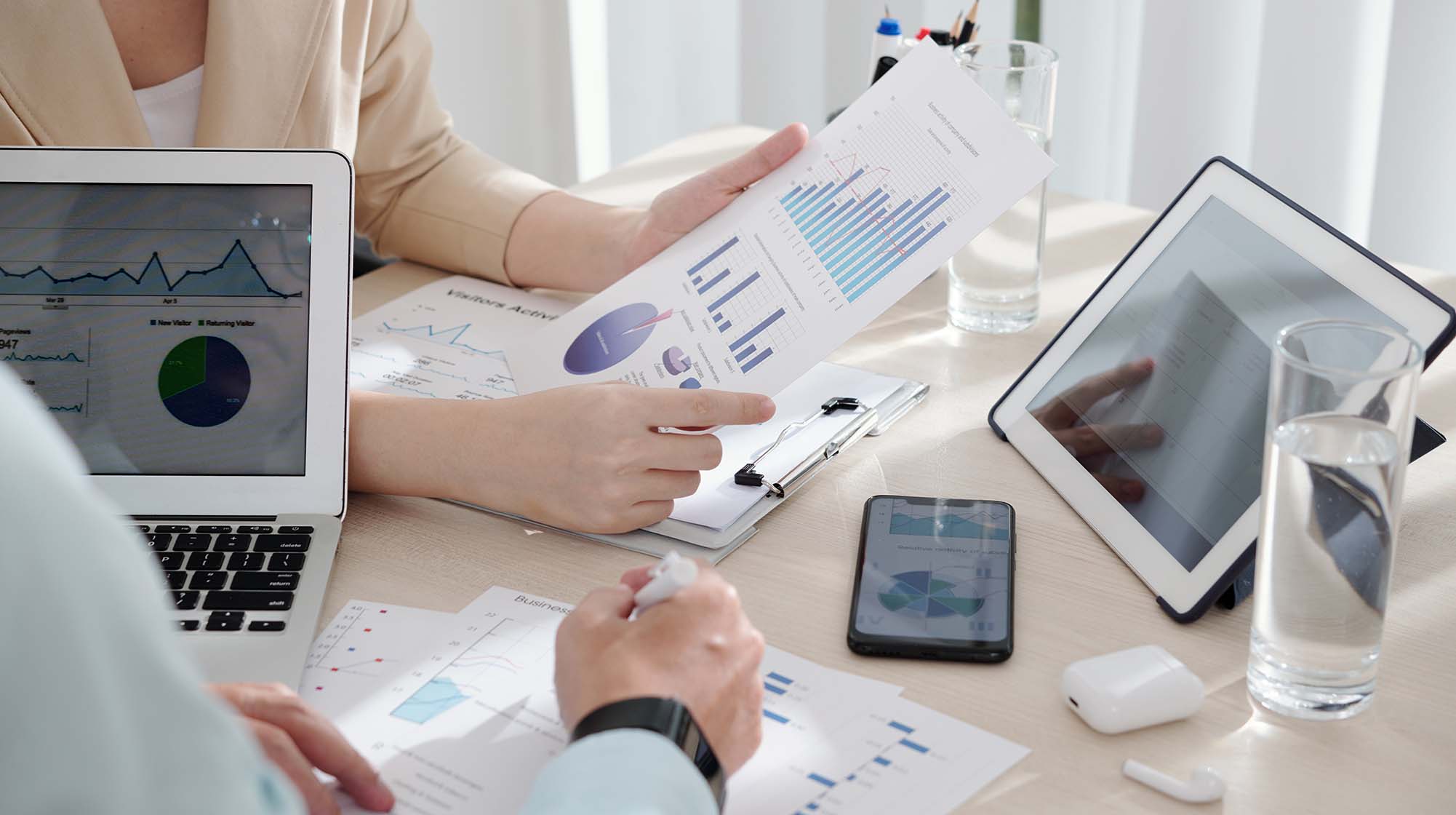 Data Management and Governance
End-to-end automated report submission improves auditability by 80%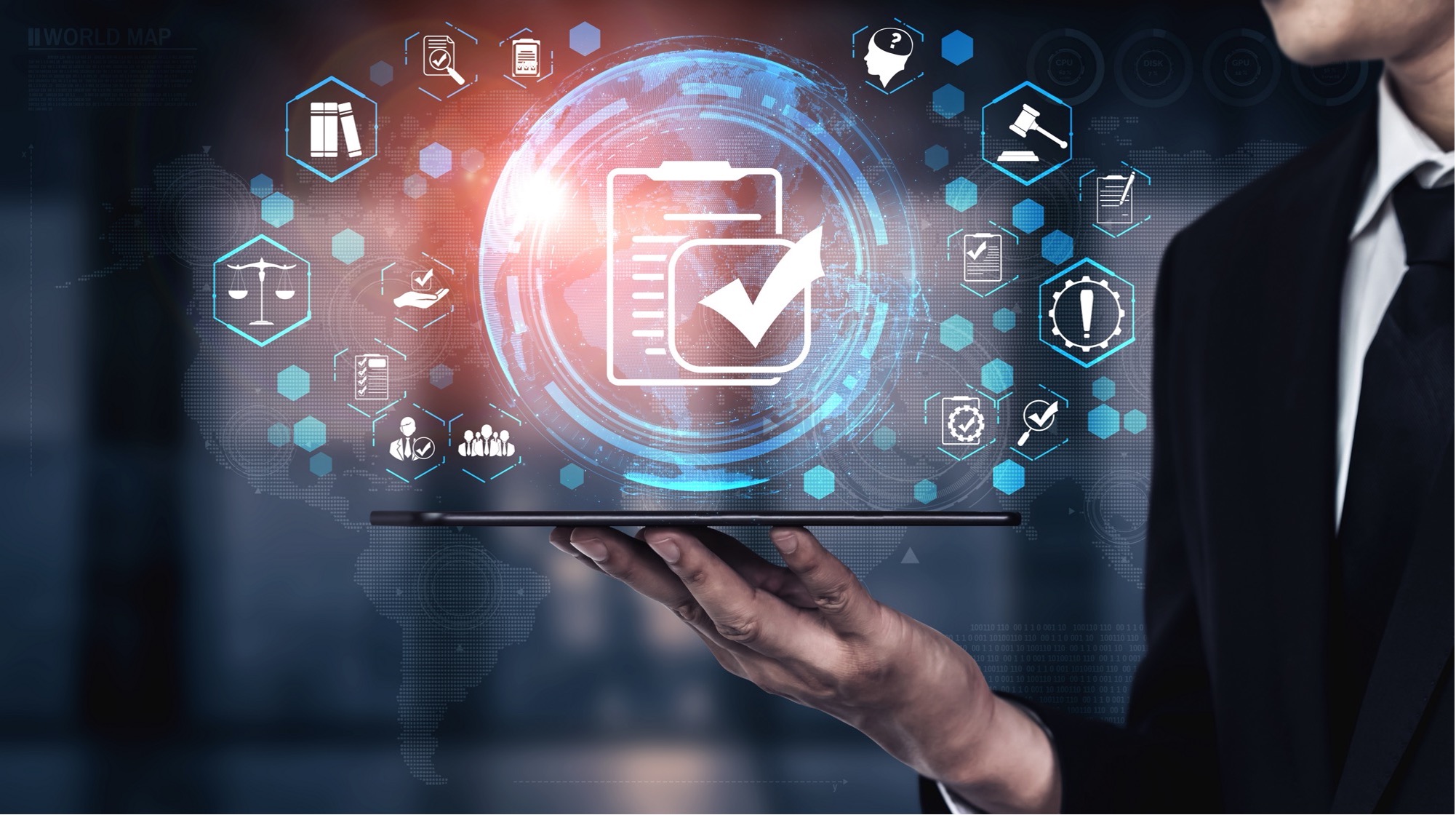 2x Cost Savings, High Availability, and Resource Optimization With End-to-End Automation and Cloud Migration.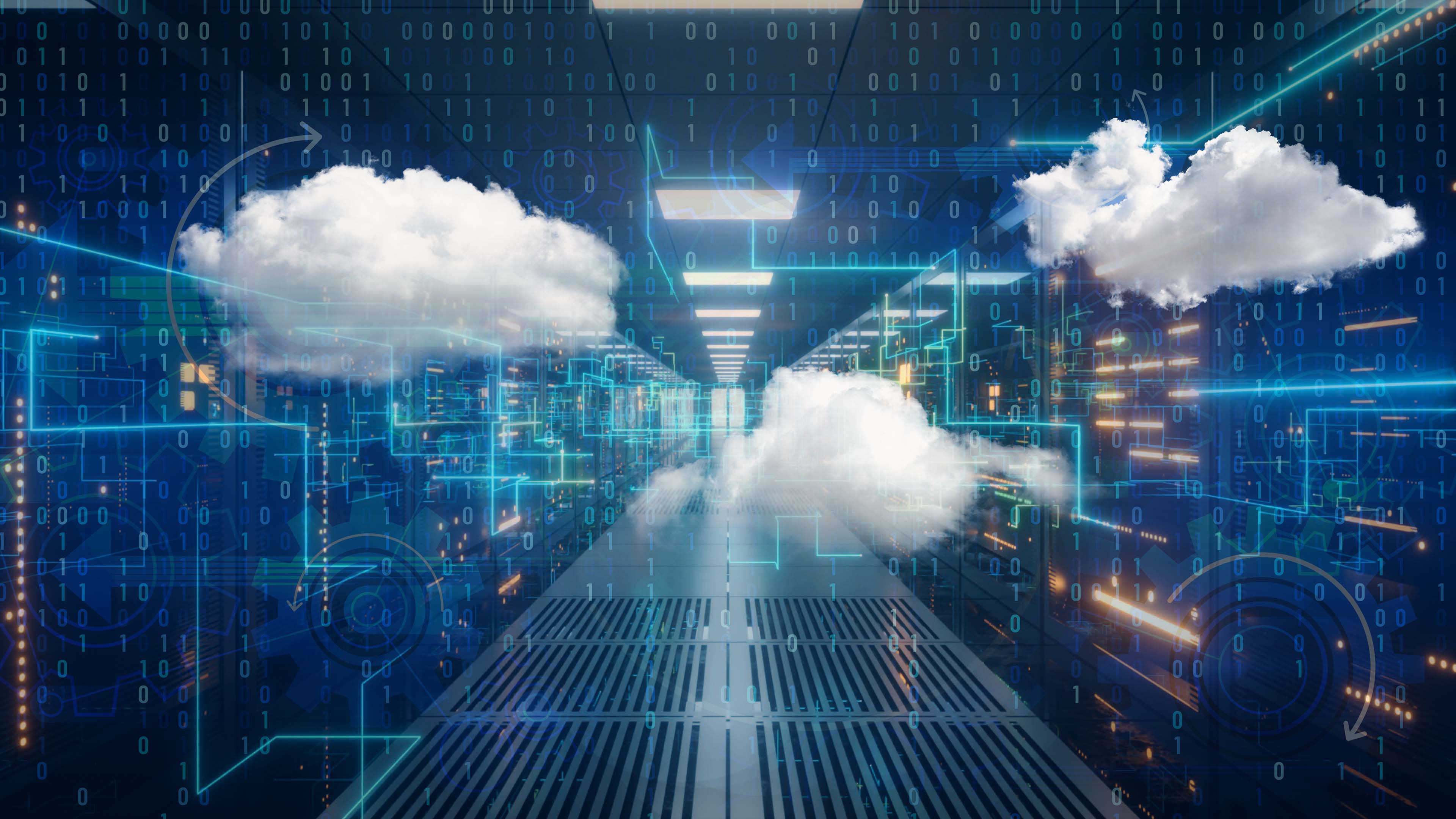 Automation in Underwriting, Workflows and Forms Management Accelerated URLA, HMDA, TILA, FHA and Other Compliance Requirements for Faster Loan Pre-purchase and Pre-closing.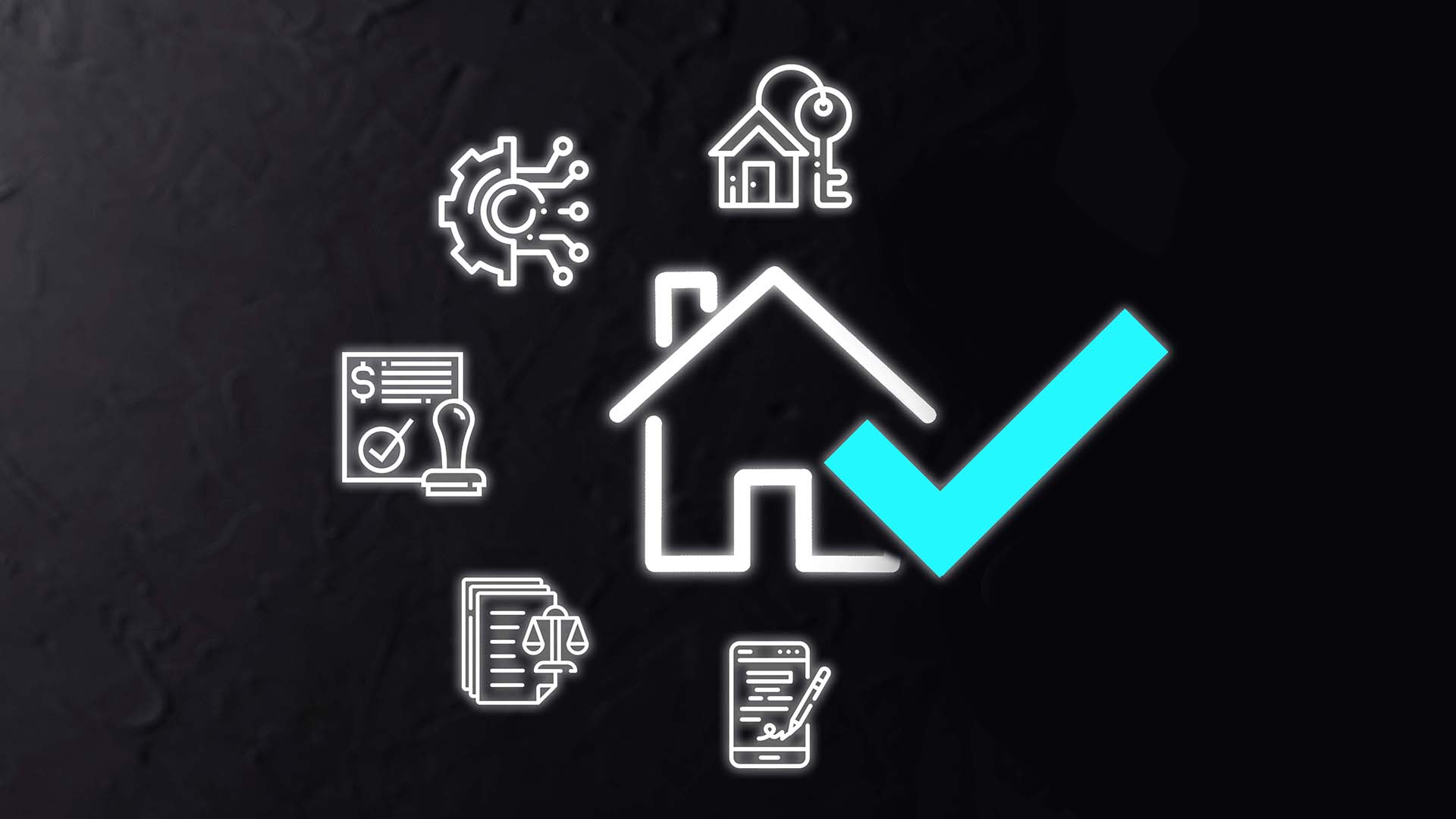 4x Loan Processing Speed. Optimized Cloud Costs. Automated Workflows Accelerate Loan Service Ordering, Packaging, Delivery and E-closing.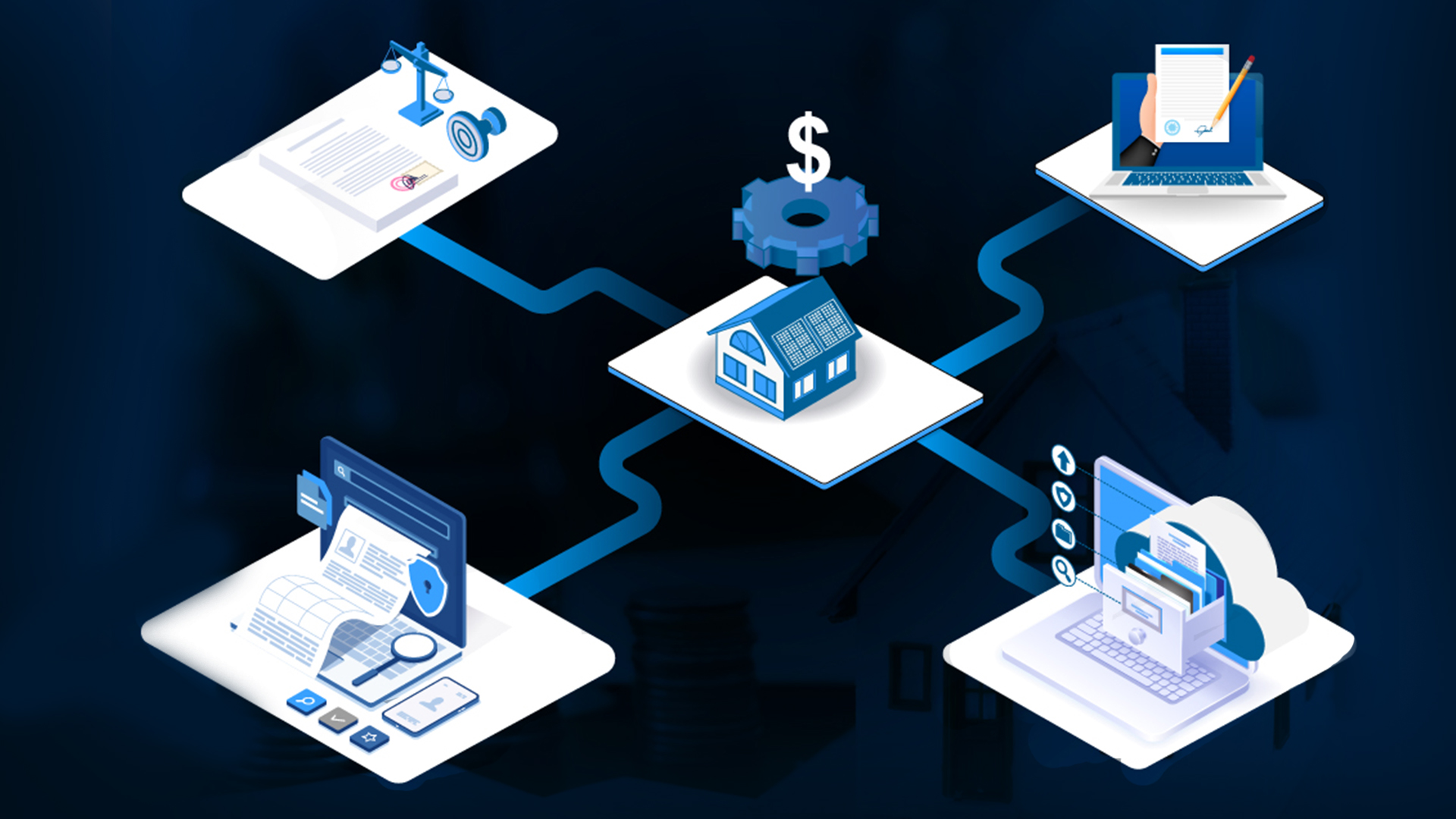 Enabled Monitoring and Analysis of Real-Time Risk Data Using an Intelligent Dashboard Integrated With Big Data and noSQL Technologies.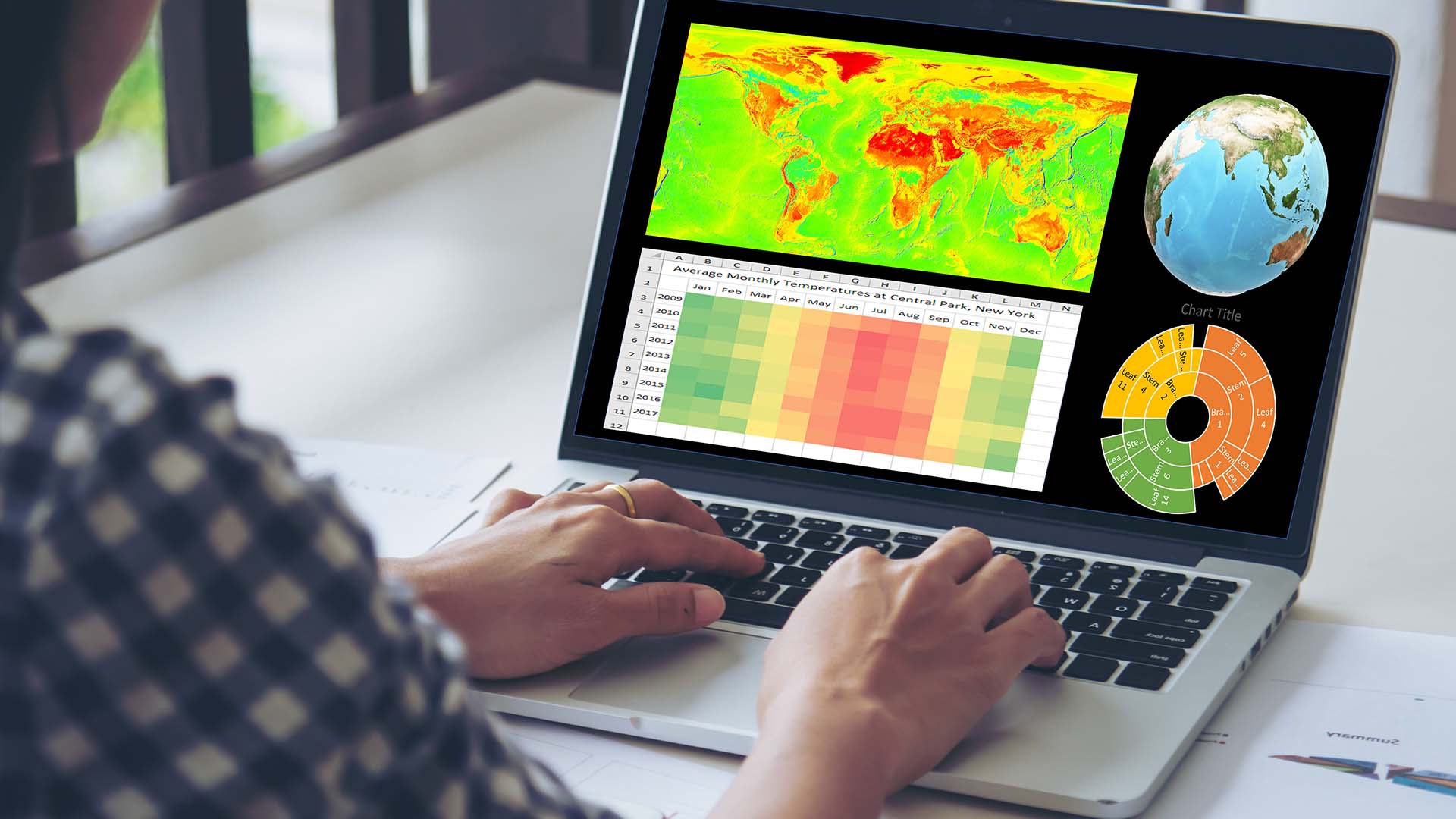 Borrowers Get a Voice-Enabled Chat Experience to Receive Instant Loan Offers on Mobile and Smart Devices; Lenders Can Capture More Leads With a Wider Audience Covering Borrowers Who Are Chatbot Users.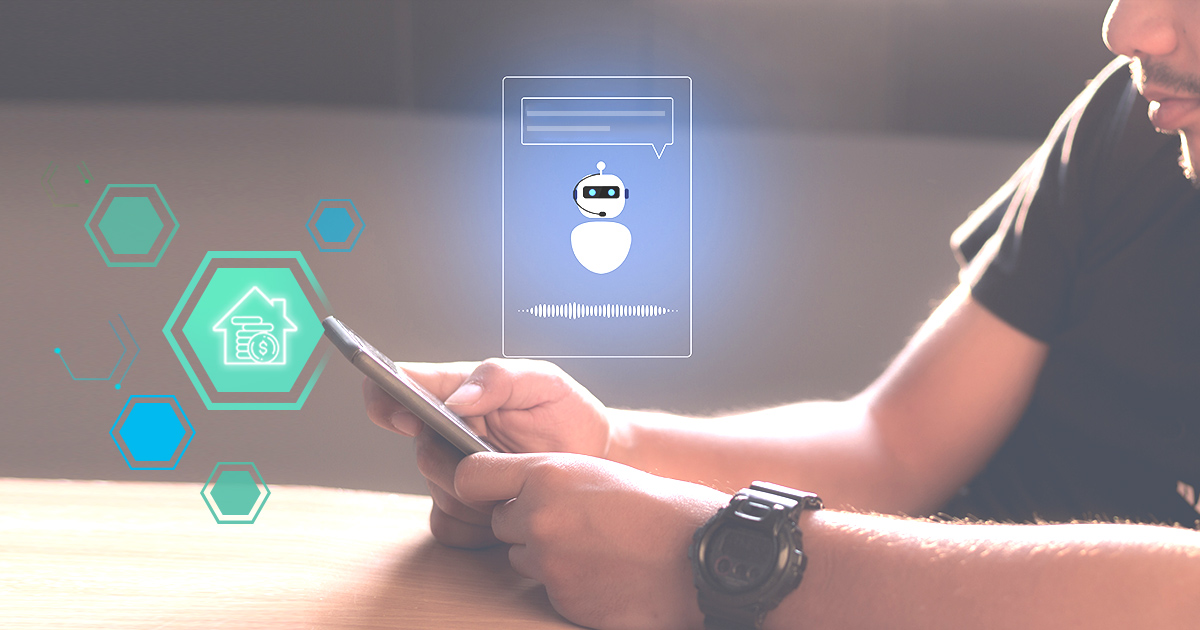 Built the Message Exchanging Platform for End-To-End Insurance Lifecycle Automation to Resolve Data Demand and Process Inefficiencies.